SoulRock Central is a company dedicated to the arts. Originally set up as a club night name to bridge a desired gap in the Birmingham, club scene, Company founder and owner, Maria Rodriguez set out to start up a regular night with an aim to bring multi-genres of music and art together.
As a well established Rock musician and performer, she spent some time training and learning breaking. Noticing a lack of nights catering to breaking at the time, she set out to create a night that did just that with a focus towards her love of breaking whilst also mixing it up with her love of music and arts in general. The nights consisted of 2 rooms, one with live DJs playing hip hop, soul and breaks whilst throwdowns and dance battles packed out the dancefloor. The other with live DJs playing live indie-rock mash ups and remixed classics with the option for attendees to peruse the exclusive one night only art exhibitions, showcasing a different local artist every event. As time passed, after a good 3 year run, it was felt that it was time to move on from a regular club night and SoulRock Central became the platform for SoulRock Central Records with still the odd occasional exclusive event thrown in for good measure and fun.
SoulRock Central as a company, dedicates itself to the arts across the board and has also since branched out into film production and is currently working on an apparel sector.
Watch this space for more things cool and fun!
---


---
We often put on exclusive events with an aim to champion and support fresh talent in the world of DJing, Art, Music and Dance with ART EXHIBITS, LIVE MUSIC, DJ SLOTS, DANCE EVENTS, CLUBNIGHTS AND MORE...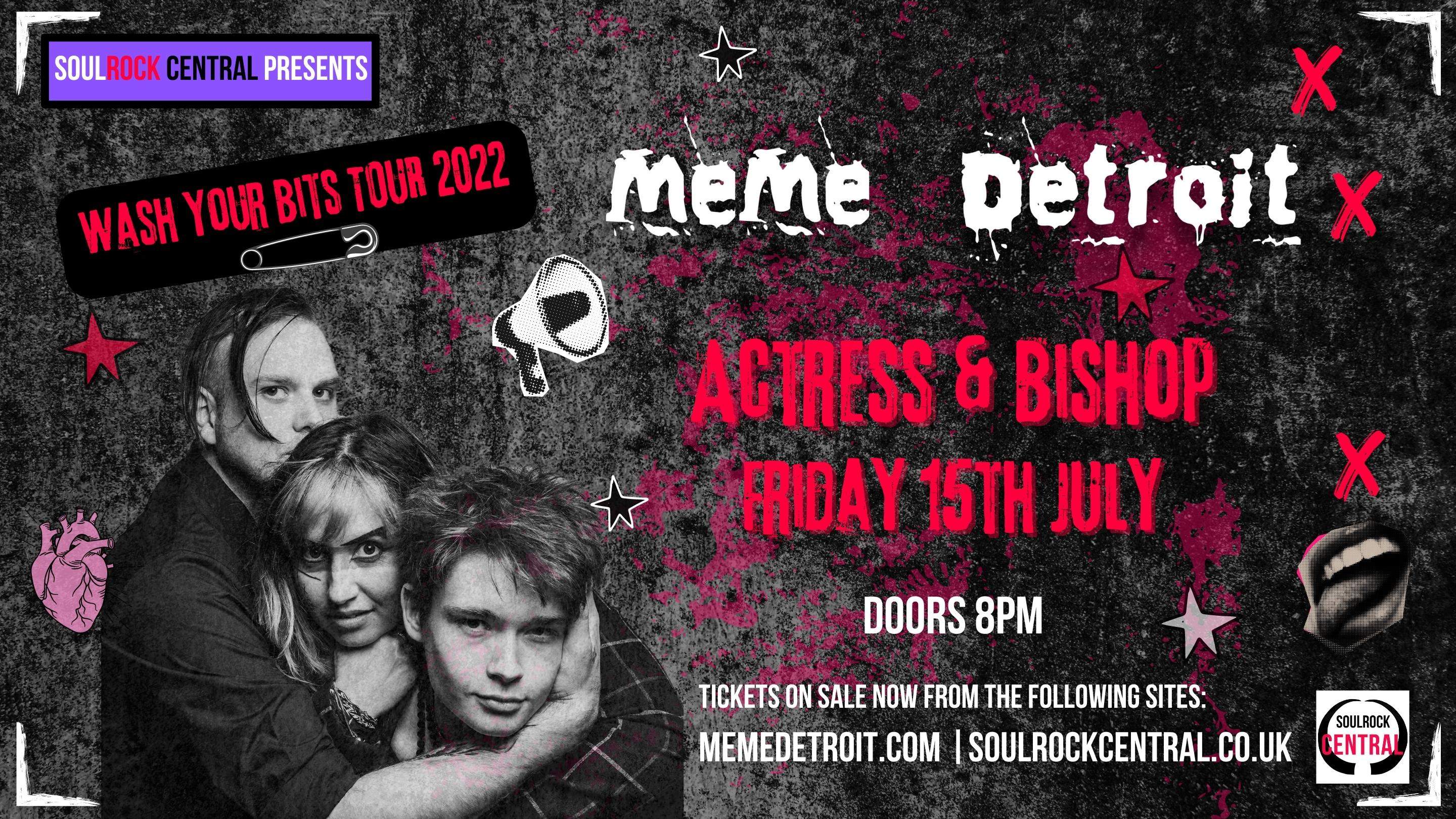 ---
---